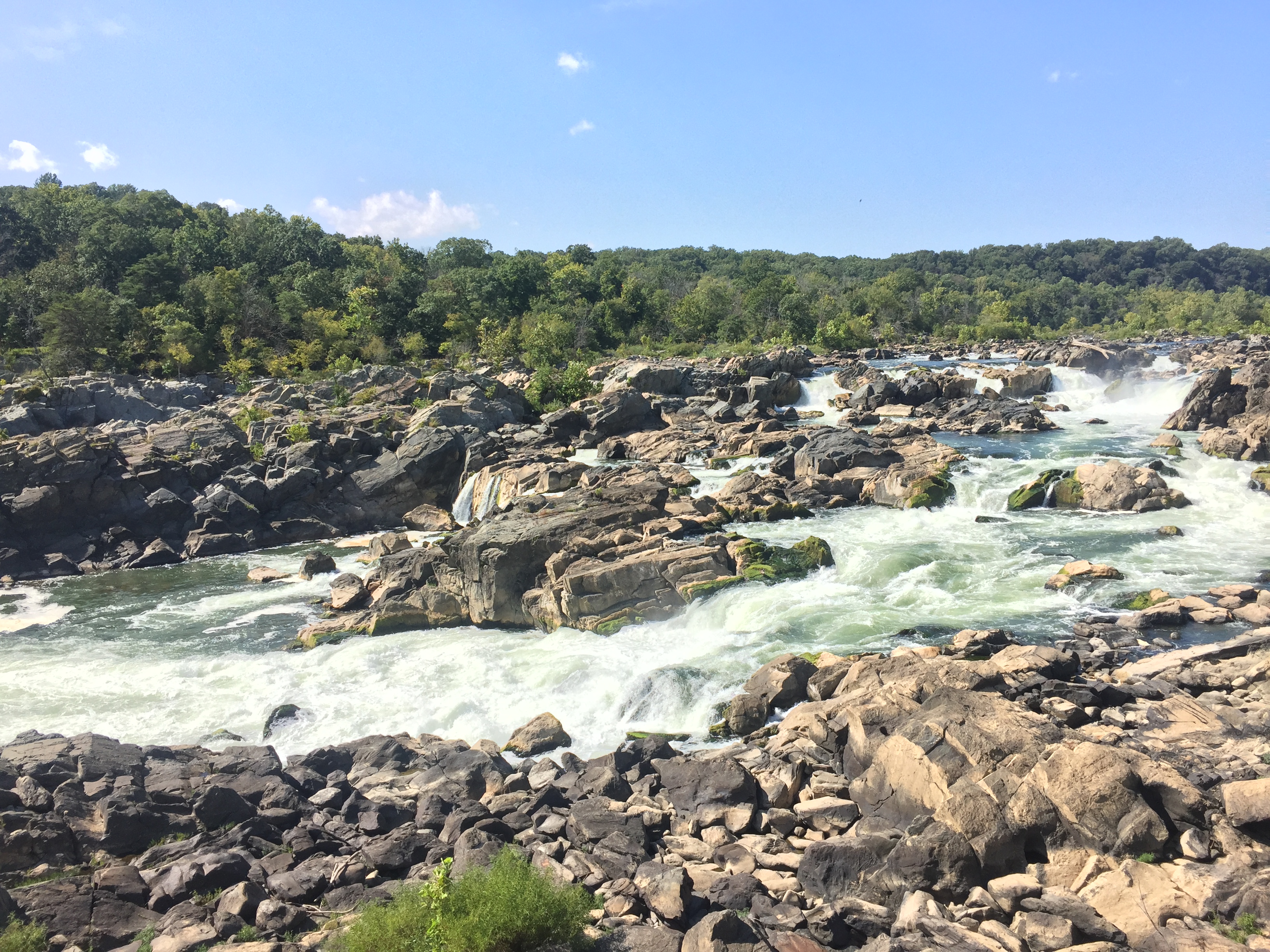 Hey! My name is Kimera Tanko.
I'm a 20 year old medical student and fitness enthusiast exploring NYC.
Check out my blog to follow my journey. I'll be sharing some of my workout routines and favorite recipes. Over the course of the next few months you'll witness a lot changes with me and the website. I'm new to this, so bare with me.
Welcome to the beginning of something big!